IEEE MOVE Teams
These teams support the IEEE MOVE Project.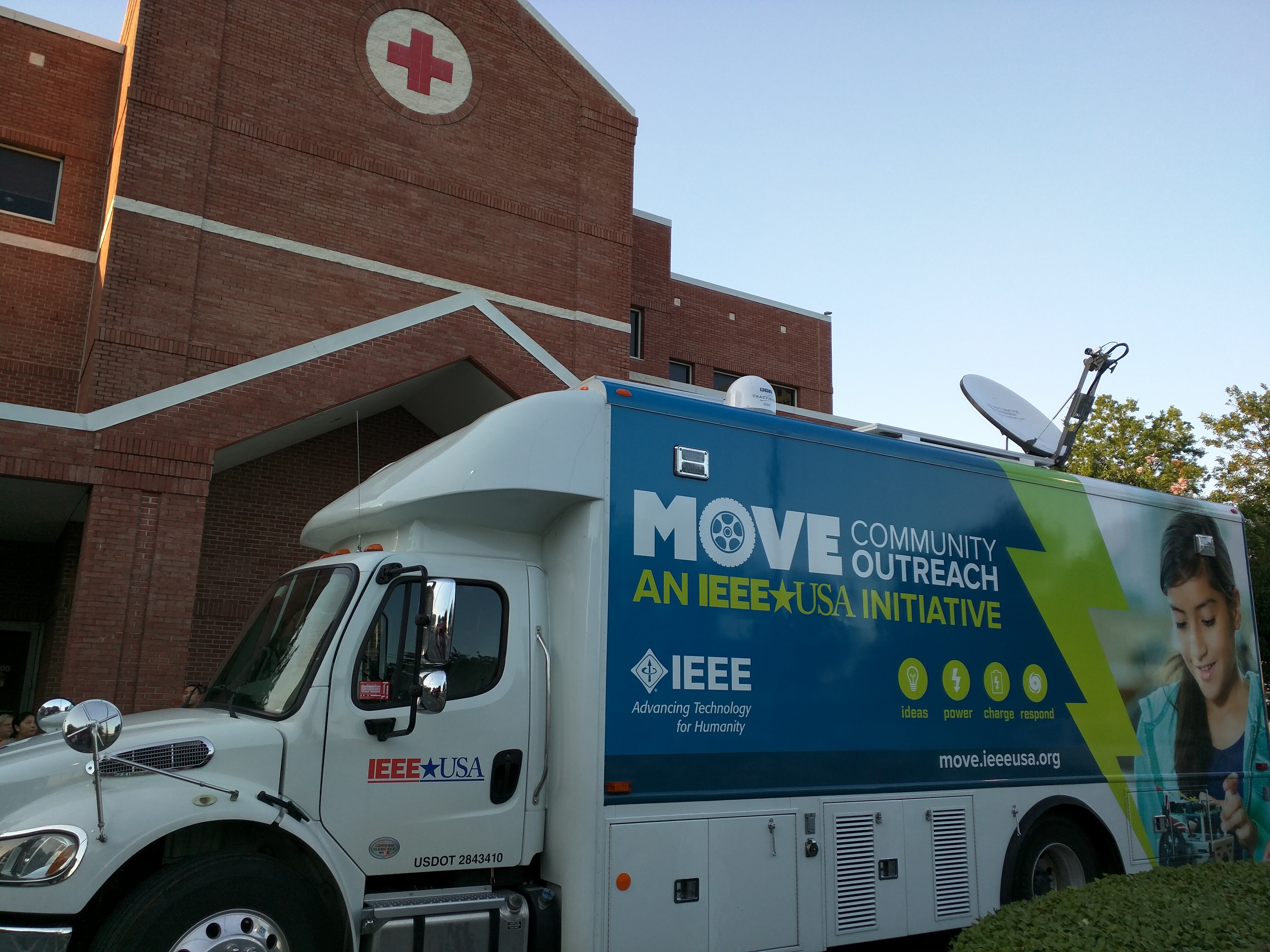 IEEE MOVE Teams
The IEEE MOVE Project depends on dedicated IEEE Volunteers to support all phases of the MOVE Project. A partial list includes: Truck Designers, Truck Mainentainers, Network ops, Drivers, Deployment volunteers, Radio Operators, IT ops, Trainers, and Weather Monintors. The impact of the IEEE MOVE Project is from the people who volunteer and the technologies that support them.
Interested, want to join?
If you wish to join us, please fill out this contact form.